From the terroir to the barrel

Our winery is the culmination of the work of three generations.
Facilities using state-of-the-art equipment, located very close to the vineyards enjoying numerous advantages when organizing the fieldwork and avoiding oxidation of the grapes during the grape harvest.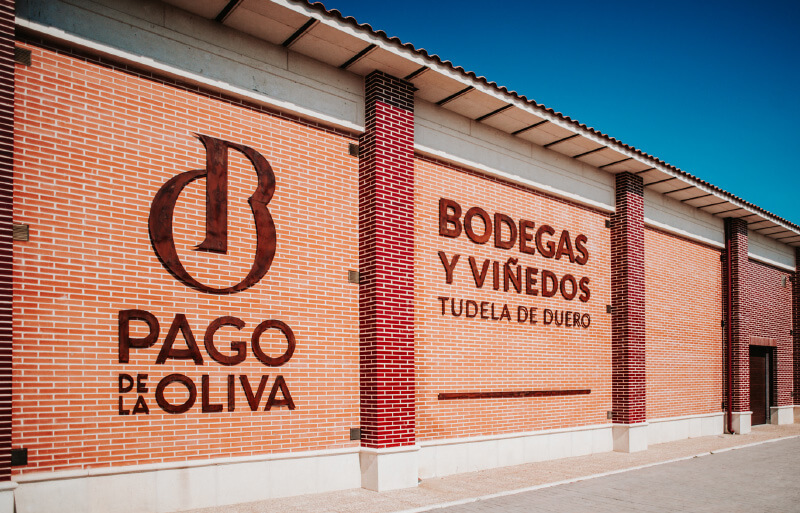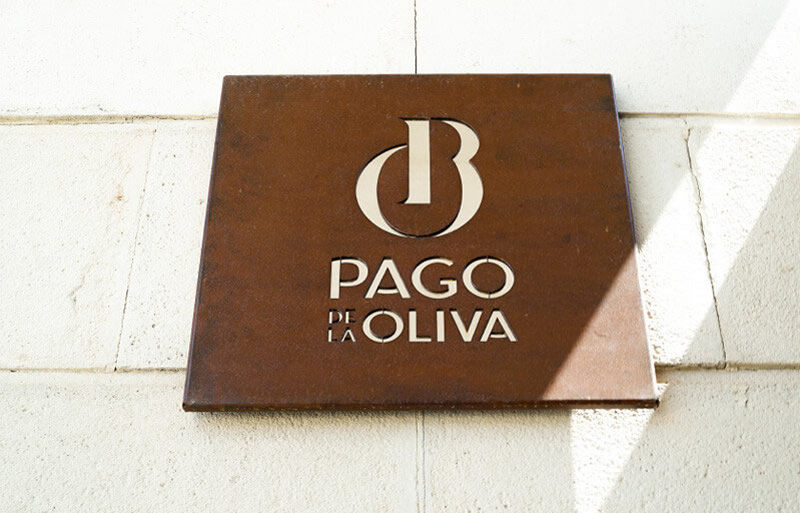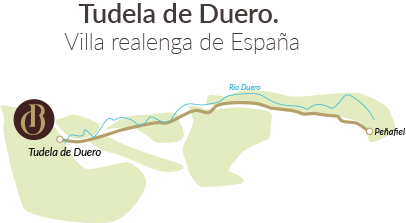 The Pago de la Oliva vineyards are located in a privileged area, Tudela de Duero, historically known for its market garden and quality wine, since it enjoys a very favorable micro-climate for growing.
This Castilian villa known as "lL alegre lágrima del Duero" (The Joyful Tear of the Duero), is also part of the prestigious "Golden Mile", an area of huge wine making tradition where great wineries and even greater wines are born. A unique terroir for which we feel something special.
Quality selection, rigorous temperature control and extreme care with cleanliness are the basic pillars in the day-to-day of our winery, the birthplace of barrel-aged cherished wines which are the culmination of a project full of the enthusiasm of over three generations.